Vista
tutte Mürren le foto (33)
|
Foto da Switzerland (1619)
|
Galleria fotografica home

Scarica una nuova foto per Mürren | per un'altra ski resort
Mürren Photo:'Ysabella da Chris Brookes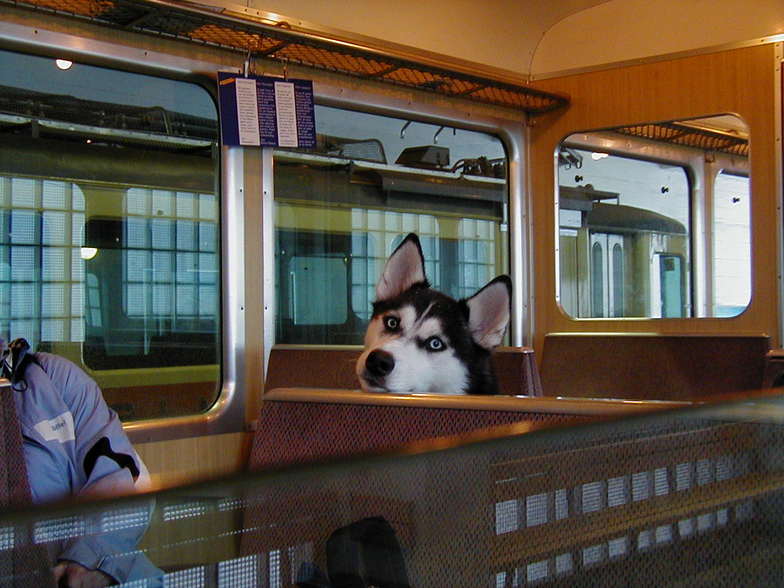 Ysabella
Switzerland | Mürren
Voto medio:

4.4

(usa stelle per votare)
Ysabella leaving Murren again and waiting for the train to go !!
Commenti recenti
2005-02-08
2004-08-18
Heather Buckley
it funny :lol: :-D
2004-08-16
Jessica
:oops: I am alittle embarrassed as i have just named my beautiful daughter Ysabella lol but its amazing how two beautiful creatures have the same name
2003-11-21
hteskier
ok, nice dog!
2003-09-24
rachelle rachelle
what a sweetheart
2003-09-17
Ursula
she's cute :-D
2003-09-07
Chris Brookes
Ysabella,your lovely
2003-09-03
Susie
Should we change the way the beast's name is spelled?